What to Buy if You Have a Baby TODAY
Let me start off by saying that I'm not pregnant but I absolutely love working with women who are. Nesters are famously willing to do anything to get their homes (nests, if I may) ready for the incoming baby and that usually means a ruthless attack on belongings that are no longer useful. I could go on about my love for nesters but I'll stop here for the sake of #productivity.
If you're pregnant, you most likely don't know when your baby will show up (oh, the suspense!). But let's pretend that little thang is coming TODAY so I can talk about the products that I recommend to every expecting family and consider the crème de la crème of baby gear. And ya'll know that I would never suggest you buy something unless I truly, truly believed in it.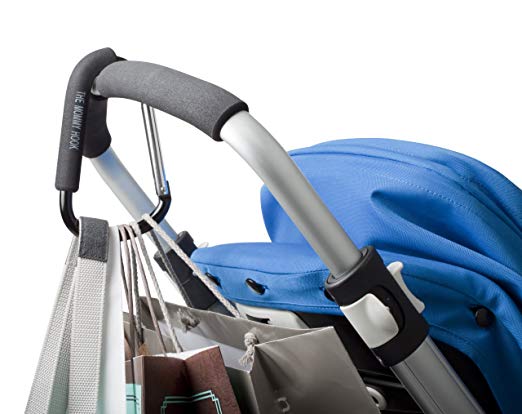 I love a good carabiner so an oversized one really gets the heart rate up. This thing is a life saver for moms on the go - attach it to your stroller and dangle your bags from it for easy storage. You're welcome.
Each of these pieces are made with a fabric blend of wool and silk which requires minimal washing, keeps babies cool with its wicking powers, and is extra soft. Basically, you can get rid of all of your other kids' clothing and put them in (the same) one of these every day!
This is the answer to the how-do-I-store-that-itty-bitty-clothing woe! The 3-section organizer will perfectly hold your baby's clothing in place and help you separate the short sleeves from the footsies from the t-shirts and the what nots.
Imagine if you could turn your favorite backpack or ripped tote into a diaper bag. Well, you can! Dream come true?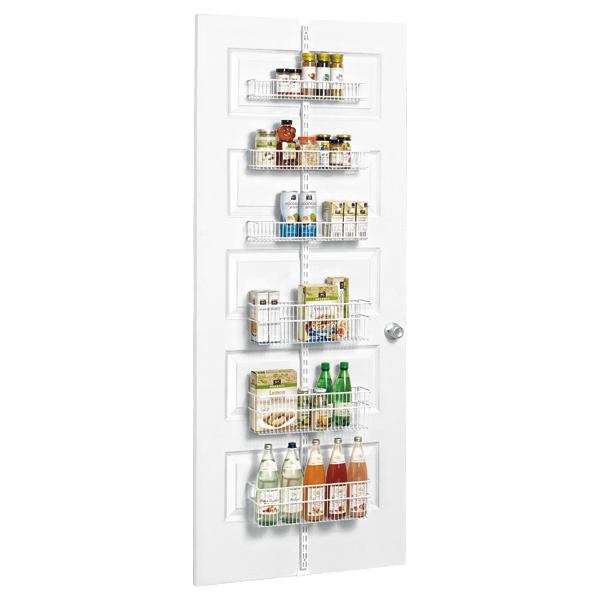 Add this system to the back of a door and I swear you'll have a new storage mecca that's perfect for extra wipes, diaper cream, and all things baby. Now you just have to figure out where to store that carseat…