Tidiness is a way of life that anyone can achievE
It's called Real Life Tidy and you're going to love it.
We'll work one-on-one to establish practical ways to use your space and create systems that you can maintain. And so, your life instantly feels better.
•Wardrobe Overhaul and Closet Organization
•Space Maximization
•Decluttering
•Moving Services
•Offices and Paper Management
While you're out, we'll assess your space, order the right products, and put everything neatly in place. You'll be breathing Tidiness as soon as you get home.
•Kitchens
•Closets
•Offices
"Tova has a true talent for making the best use of available space, decluttering and reorganizing. Our closets and kitchen are more fun to use now...sometimes I open the pantry just to look at all of the neatly labeled bins and spices. She is also a joy to work with."
laura, upper west side
"Tova is a rockstar and she has taught us organization skills. When in doubt, we throw out! We would highly recommend her to everyone."
david and esther, new jersey
"Tova is the best! Amazing at what she does and a joy to be around during it! She even dealt well with my parents, who are in their 80s. Need I say more?"
lynn, upper west side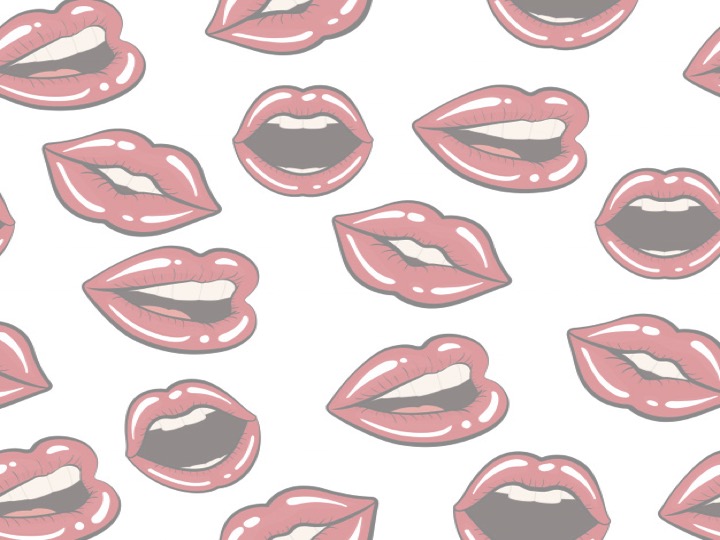 check out the blog to get on the tidy track
the tidy tova playbook
Every apartment I work on is different, but the process is always the same. Start with purging, then find storage solutions, followed by labeling and organizing, then finish off with a pleased hand-on-the-hips-while-nodding gaze and wonder why it took so long to do this.
Download The Tidy Tova Playbook and get to work Tidying up your space from square one. You'll be less intimidated and better prepared to tackle big projects, and will learn some fun tips along the way. Enjoy!