SPRING HAS SPRUNG SO LET'S GET TIDYING!
we now have another socially-created excuse to take a deep-dive into our lives and tidy up. Let's get to it.
Don't let your belongings bog you down! I'll help you decide what you need to save, how you can reduce pile-ups and excess, and what you will want in the future. Then, we'll create systems for storing what remains and methods for disposing of the rest. Thrift shops, consignment shops and recycling bins will become our best friends.
Fill out the form below to set up a consultation and I'll get back to you ASAP!
Curious to know more about how the whole process works?
We begin with a phone conversation or email correspondence to discuss your issues and needs. Next, I come to your space to triage the situation. Goals are set, visions are created and the inspiration begins to flow. I make sure you have any organization tools (like bins or shoe racks) before coming back. Then, the fun begins! We work together to create systems that work for you. We'll establish practical ways to use your space and create systems that you can maintain. And so, your life instantly feels different.
A blog post to whet your tidy palette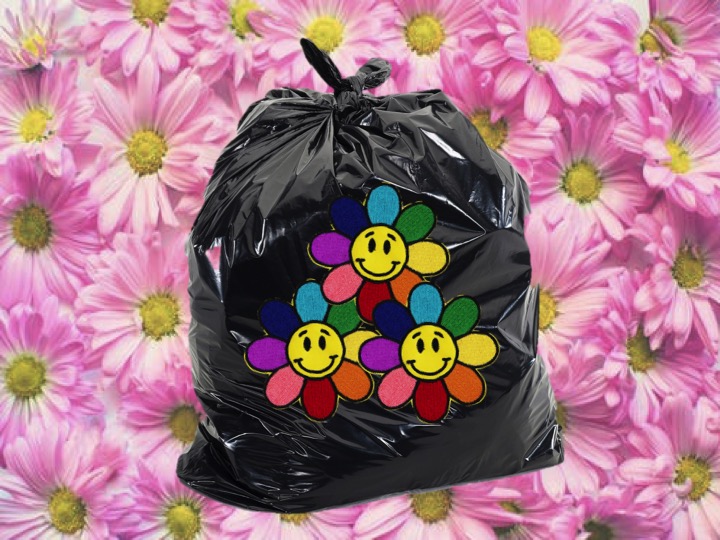 SPRING. CLEANING. IS. HERE!
Ready to kick things off right this second? Let this blog post be your spirit guide to a spring clean bonanza.